Nordic Defence 2009 - Berns Salonger, Stockholm, Sweden - October 28, 29, 2009
Category: Exhibitions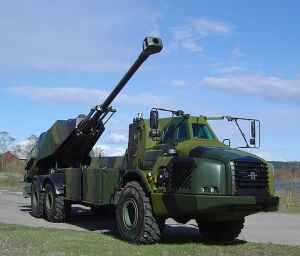 Uniquely placed to assess the impact of the current economic climate on the defence industry, sector-leading, media company Defence IQ have recognised the importance of the Scandinavian defence market with their landmark event that will assist companies to advance their business, even in these challenging times.
Nordic Defence 2009 gathers together the most influential military customers from Sweden, Norway, Denmark and Finland. Scheduled to take place in Stockholm this October, a panel of regional military and government figures will discuss the direction of defence cooperation in the coming years and how this will impact upon force development and procurement programmes. Commercial participants take part can look forward to meeting a rare line-up of operational and procurement staff who are eager to engage with both their military colleagues and industry vendors.
The event happens against the backdrop of a challenging security environment that is hastening regional efforts to upgrade military capabilities. Meeting speakers like Major General Berndt Grundevik, Chief of Staff of the Swedish Army and Major General Henrik Roboe Dam Chief of Staff, Tactical Air Command, Royal Danish Air Force has proved tempting for many defence organisations already and more are hastening to join.
More details can be found at the event website: http://www.nordicdefence.org/Event.aspx?id=205136&MAC=ARMYGUIDE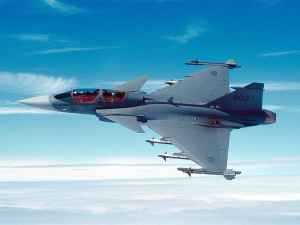 IQPC
07.07.2009
www.nordicdefence.org/Event.aspx?id=205136&MAC=ARMYGUIDE
Share...





Safran Electronics & Defense unveils new Sigma 30 range of artillery navigation and pointing systems
16.06.2016
KONGSBERG buys 49.9 % of Patria creating a leading Nordic defence partnership
19.03.2016
BAE Delivers ARCHER Artillery System to Sweden
30.09.2015
Sagem wins new international contract for SIGMA 30 pointing system on PzH 2000 artillery system
15.04.2014
Archer (Self-propelled howitzer)
Discuss